From soil to Qvevri and beyond
A good winemaker is like a farmer: he knows his land, the soil, the waterlevels, the vines and the wheather conditions: it's terroir. Giorgi understands this like no other. He knows what the optimal conditions are for the vines to produce great grapes. And when using the Qvevri to produce wines, the quality of the grape is everything. Once the grapes are pressed and the qvevri is trusted with the juice, skins, pits and stems – mother nature will do the rest.
Only after this, the selection of the finest oak for aging, the optimal bottling time and….how to best enjoy the wine – the winemaker can make the difference. And Giorgi takes this very seriously. When you open up a bottle of his family vineyard, you don't just drink it: you experience it.
You may sit down with a friend you have not seen for a long time, and while you are reminiscing over memories long past – you are creating a new one while smelling, tasting and truly experiencing his wine.
And the larger reputable wineries also know this: Winiveria and Tavankari wineries trust Giorgi with their vines, for which he personally oversees it's wine production.
With different wineries and different wines you are sure to find a wine to suit any occassion where a quality wine will compliment your guests (or yourself!).
We are proud to have one of the best winemakers of Georgia in our selection.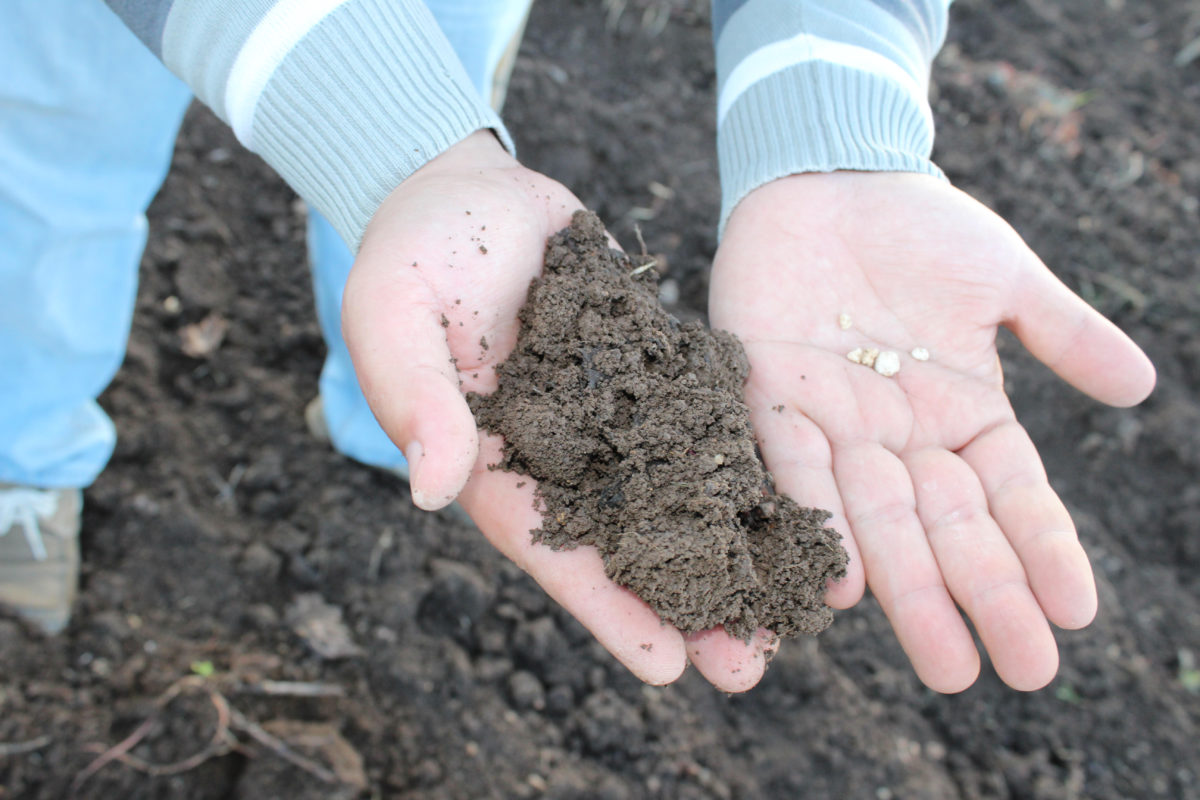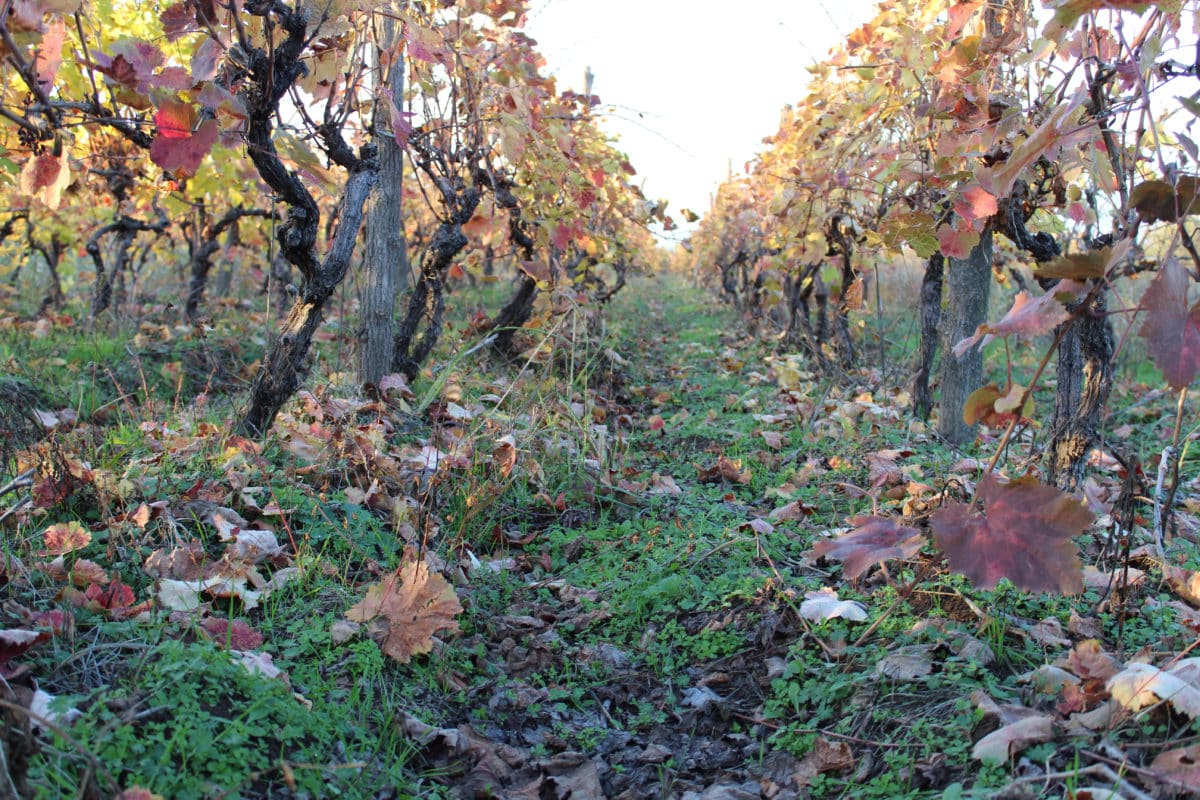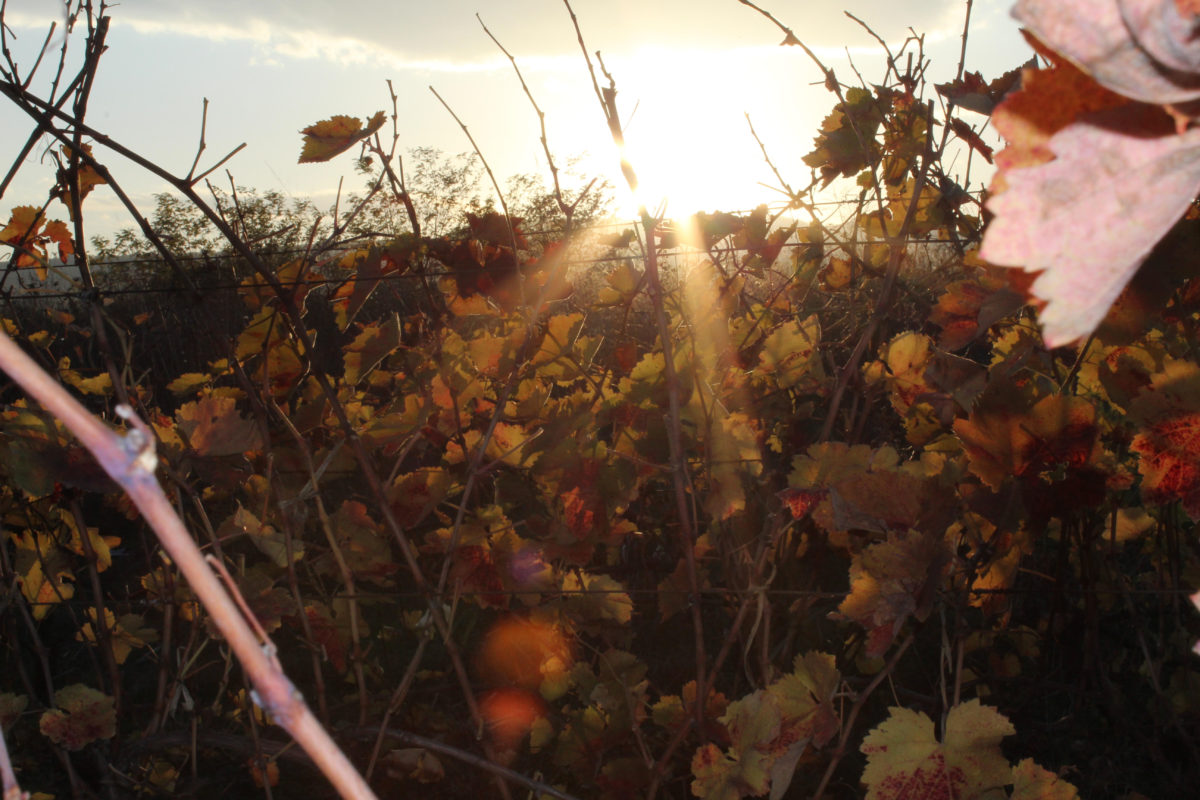 The vineyard
The Solomnishvili family Vineyard is very small: 0.2 hectare. Because the vine are planted very close together, machinery can not access it. Giorgi Solomnishvili therefor takes care of the vines himself, by hand.
This approach ensures the absolute highest standard of grape quality. And grape which does not develop according to his high standard will be taken out. The result is a very exclusive wine with very limited production numbers. This wine may rest a little bit longer in your cellar, but can already be enjoyed once you have the bottle in your possession, Giorgi will have made sure the wine isn't bottled untill it's ready to be enjoyed to the fullest.
Quality is the result of experience
Wines by Giorgi Solomnishvili