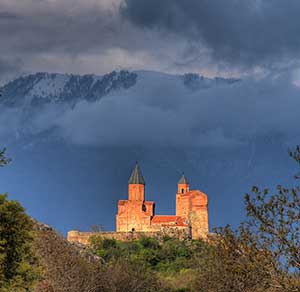 Georgia is located in one of the oldest wine regions in the world and Georgian wine is widely praised for its taste and quality.
Unfortunately, little is known about this great country and its rich wine culture and history in the Netherlands. Often people know no better than that the wine comes from Europe, the Romans are attributed this honor. Nothing could be further from the truth.
Wine was made in Georgia 8,000 years ago. Remnants of Qvevri's (huge earthenware pots, buried in the ground for fermentation) have been found with a residue of seeds which, using carbon dating, have been proven to be out for at least 8000 years. These oldest cultivated grape seeds have been excavated in South Georgia. These were the kernels of the Rkatsiteli grape which is therefore the oldest (white) cultivated grape variety. The Saperavi grape is attributed to be the oldest cultivated red grape variety.
The beauty of Georgia is that they are a proud people who place great value on their culture, history and tradition: they have clung to it over thousands of years. Because of this pride, it is possible that wine is still made the same way now!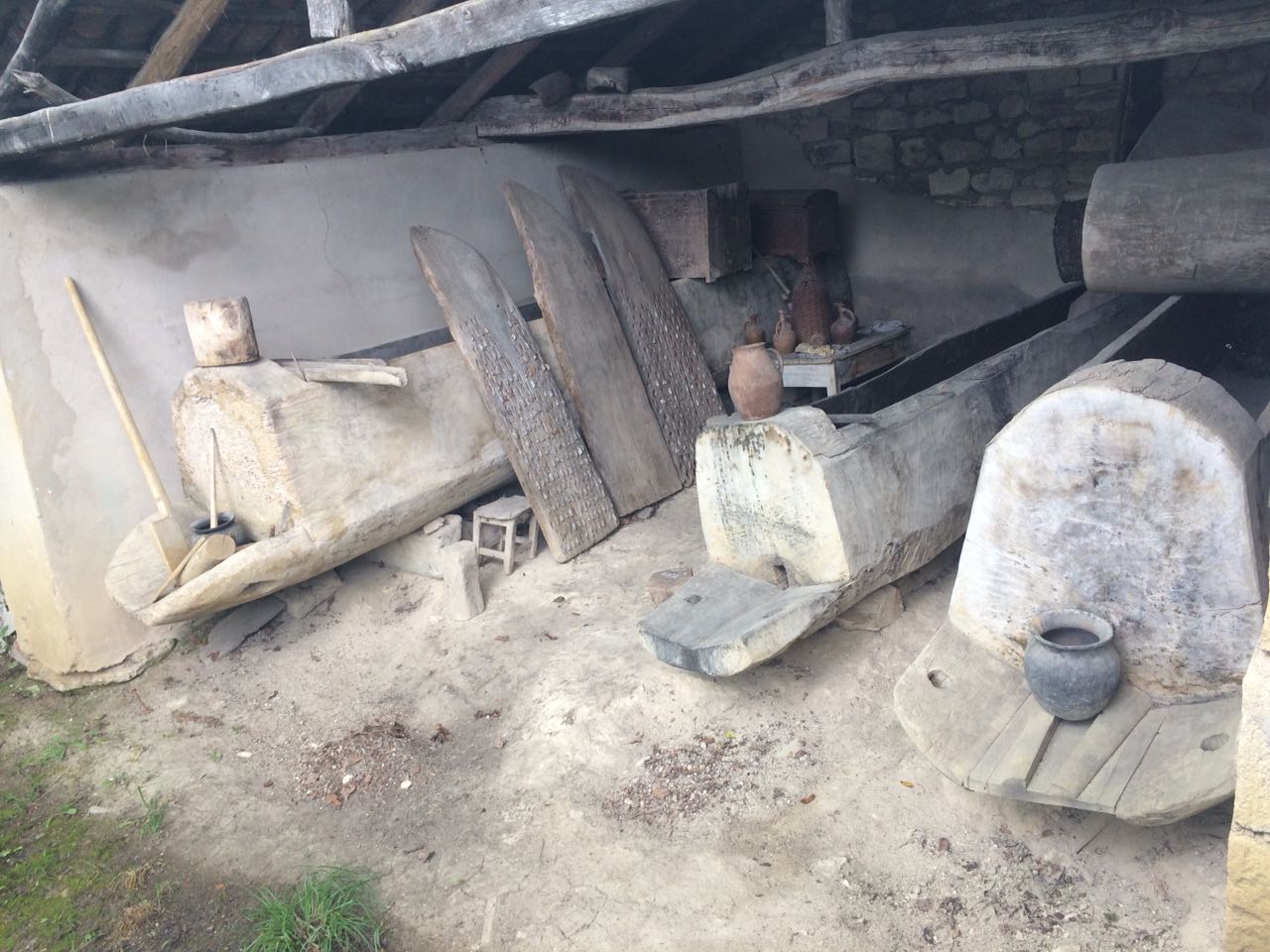 In our range you will also find these Qvevri wines, named after the method with which they are made. When ordering this wine you have the opportunity to drink wine which is still made in the same way as the first wine was made 8000 years ago. In the same wine region, with the same grapes and in the same production method! They are not only great quality wines, but also a completely new taste experience. The piece of bonding with the past is already a unique experience in itself. While drinking especially the wine of the Rkatsiteli grape, one can imagine that this nectar could be tasted for the first time 8000 years ago, what an invention it must have been! And in the last 8000 years, almost nothing has remained the same, even bread has changed!
If you find it difficult to make a choice because you do not know where to start with all these unknown grapes, new areas and techniques, you can try a sample package put together by us. Or you can contact us for advice.
Georgian wine tasting packages
No images found.