Continuining the tradition…
With a father that has the reputation of being one of the best winemakers of Georgia, there are some really big footsteps to fill!
Temuri however, has already proven to continue the legacy. As winemaker of the Vita Vinea vineyard, he he shown that he has his own unique style combined with the highest level of quality. His wines are also highly favored by the wine drinking community: on vivino they have scores well over 4.0/5.0 which is outstanding!
It is to no surprise he has also started working as winemaker of Teliani Valley, a position his father Giorgi has held in the past as well. Big wine producers like these do not like to take risks and only work with the best in the field. And they know that the Dakishvili offers the best winemakers. We are already curious for Temuri's son Davit, which kind of great wines he will make in the future!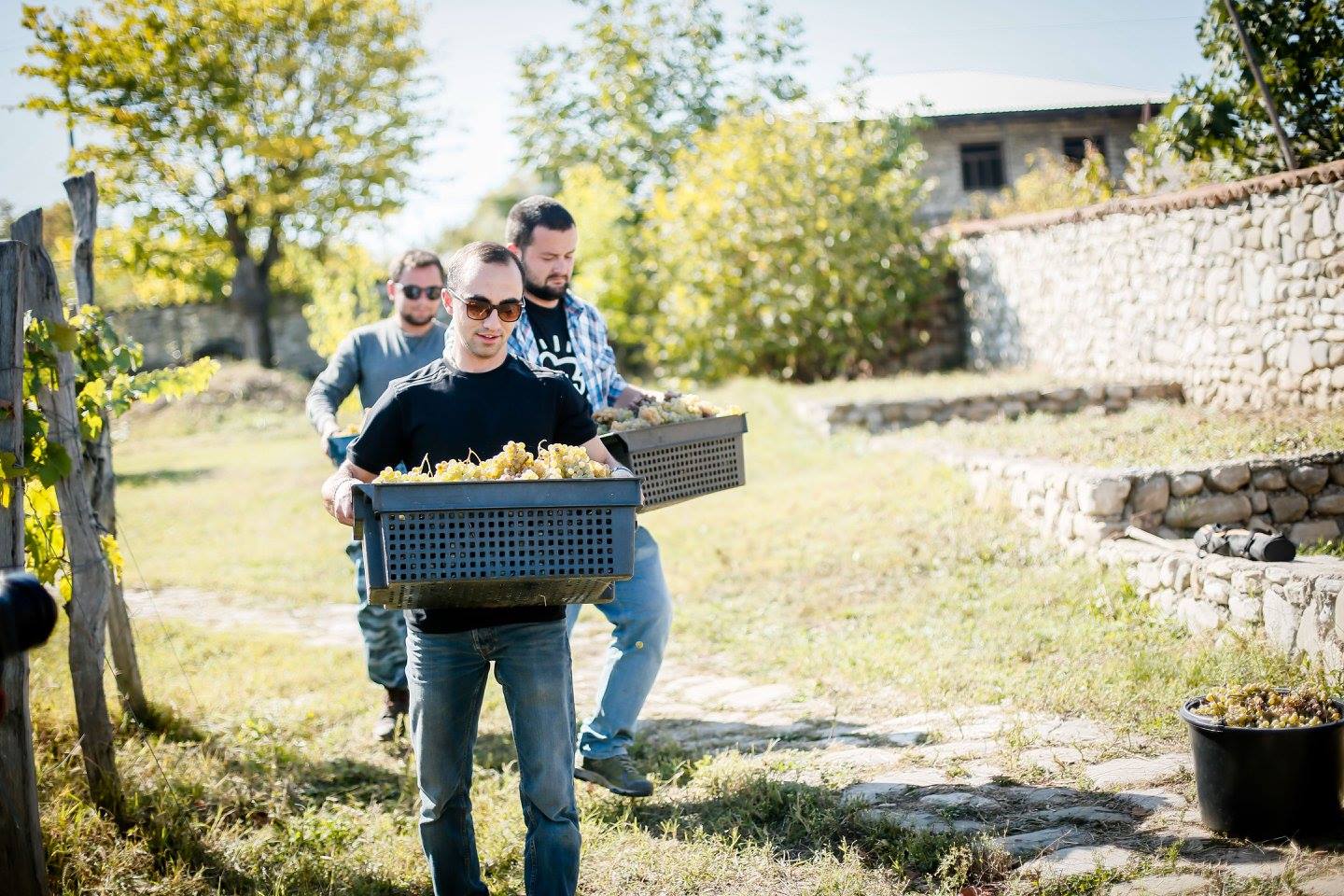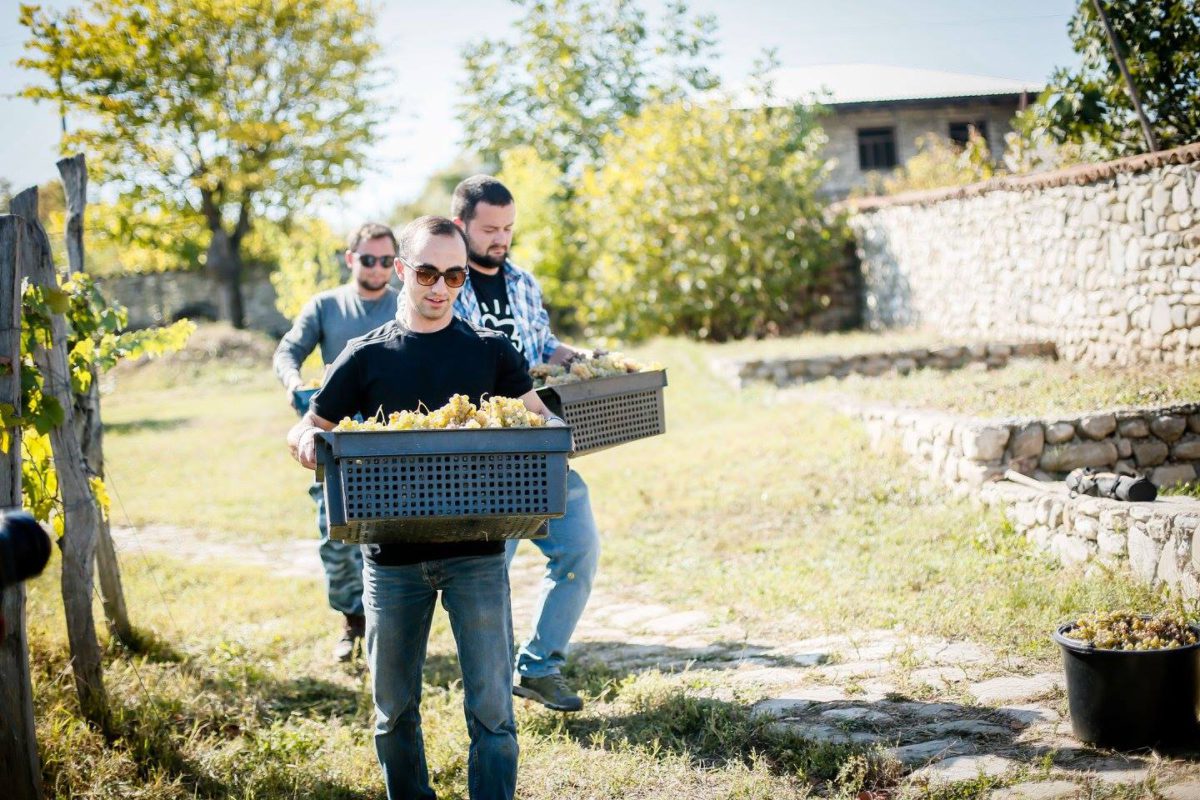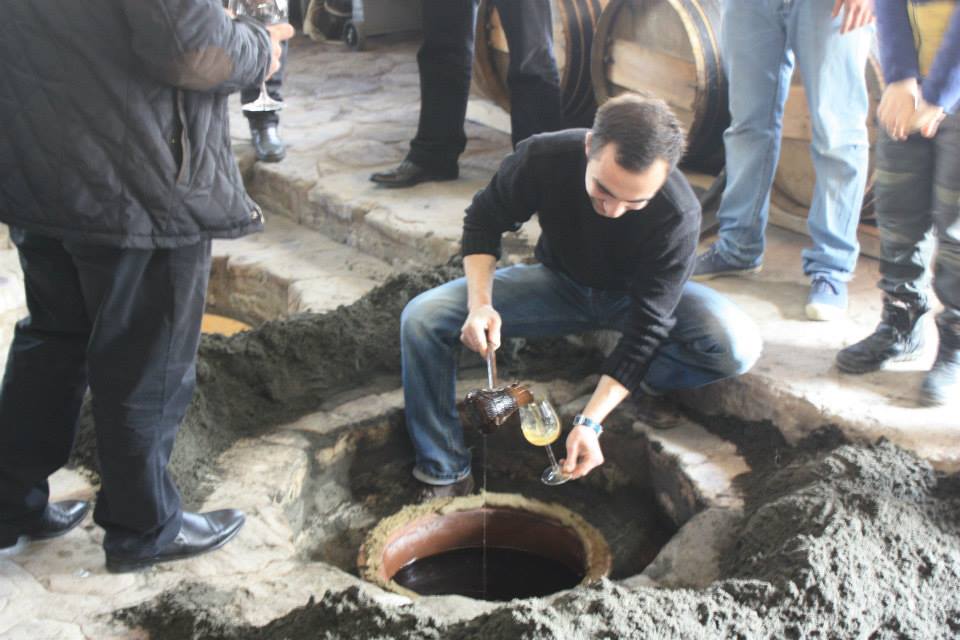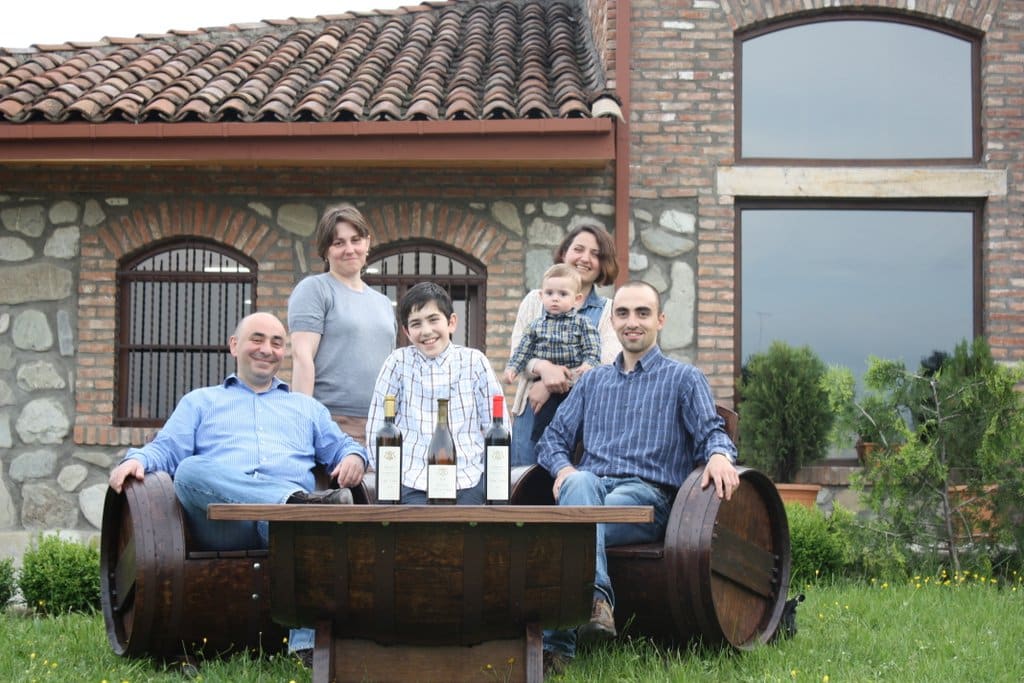 The wineyard
Dakishvili Vinyards is a small family winery in the village Shalauri near the town Telavi in Eastern part of Georgia.
They have been growing grapes and producing wine for nearly 10 decades. With traditional and fantastic grapes like Saperavi, Rkatsiteli and Kisi grown on their own vineyards. All their wines are "estate bottled". They (barrel and qvevri)-age in our wine cellar and release our wines later than others to allow them to develop and mature.
Their wines are sold direct to the leading Georgian restaurants and in the best wine boutics. And off course, Ghvino.shop!
Three generations of Dakishvili work here to deliver quality wine at a great value with personal service.
Wines by Temuri Dakishvili